A selection of The three requested related artworks
30" X 50" Chromogenic Print 2018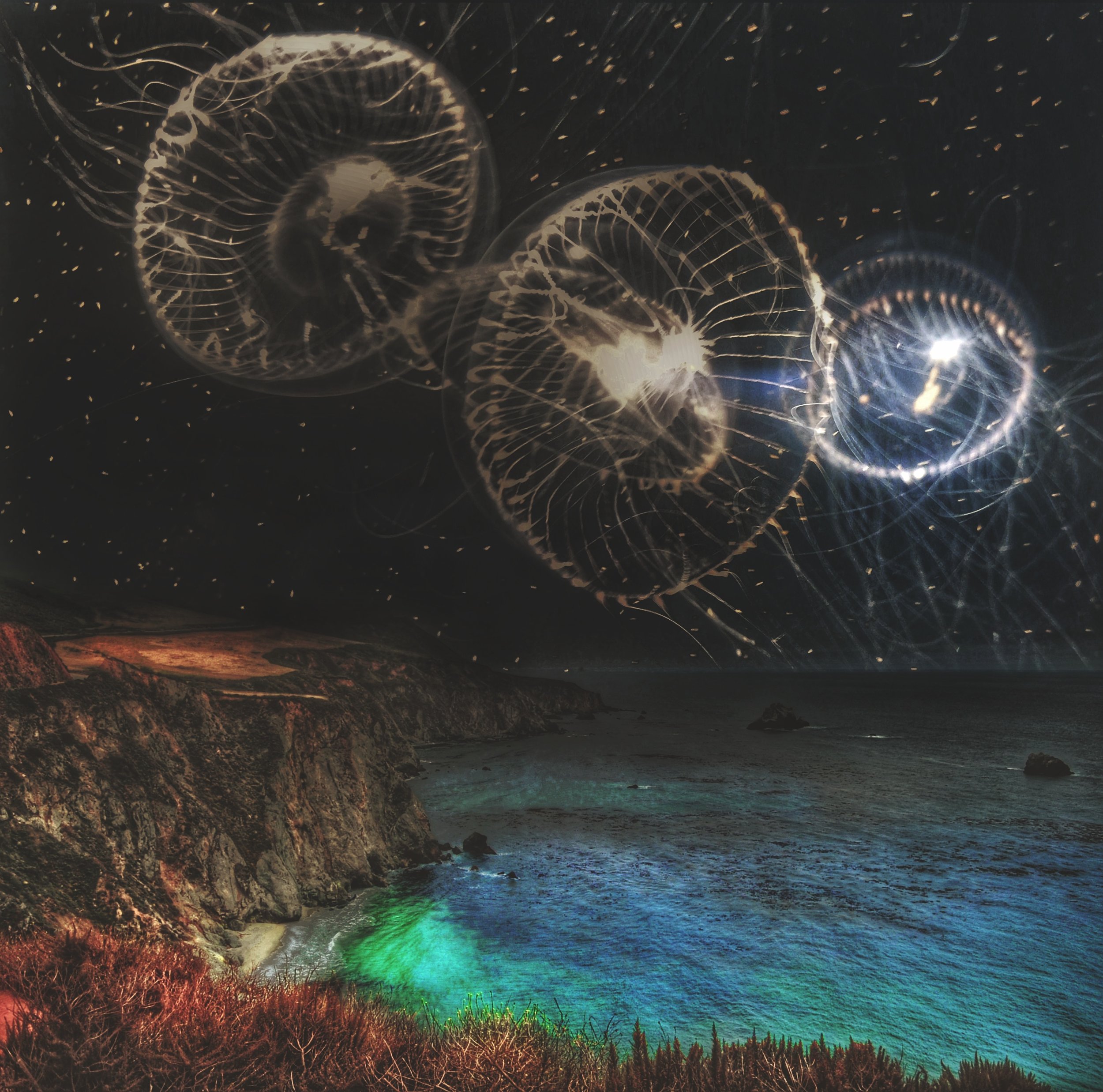 series | 40" x 30" Chromogenic Print 2017
50" x 52" Chromogenic Print 2017
Bea Lamar, a Lebanese-American artist, creates visual multimedia, and conceptual installation artwork. By applying a poetic and often metaphorical language; Lamar tries to approach heavy issues in a multi-layered, global manner, involving the viewer interactively.
Her work appears as dreamlike images in which disastrous scenarios and reality meet, meanings shift, and the familiar and the feared merge. Space and Nature evidently play a key role in her work. With a conceptual approach, her work relies extensively on scientific climate data, as well as documentation as a form of resistance against the climate-denying machine.
Concentrating on repeatedly asking the same question over and over, she aims at amplifying the disbelief of the spectator by creating settings that sound a poetic alarm of sorts. The artist states;
Lamar lives and works in Pasadena, CA. She attended Art Center College of Design.
Her solo exhibitions include "Under the Surface," Ocean Day Gala, Los Angeles, (2018); "Climagration," HOTE Gallery, Los Angeles, (2017); "Envisions," Rearte Gallery, Vienna (2013); "UFO," Nuit Blanche, Ottawa, Canada (2012); and "Absolute Fantasy," Papillion, Los Angeles (2010).